Hey there,
A2A's 172 is the only one that comes to mind as the "best".
Or if you have FSX/FSX-SE you could migrate that particular 172, I managed to migrate and included an engine and systems wear mod during the process.
A2A product link.
https://a2asimulations.com/product/accu ... -academic/
Here is a vid link of the A2A 172.
https://youtu.be/xSnl8EvNHbk?si=XbCUqHwOb-ODDhgw
And a pic (click the pic to display full sized)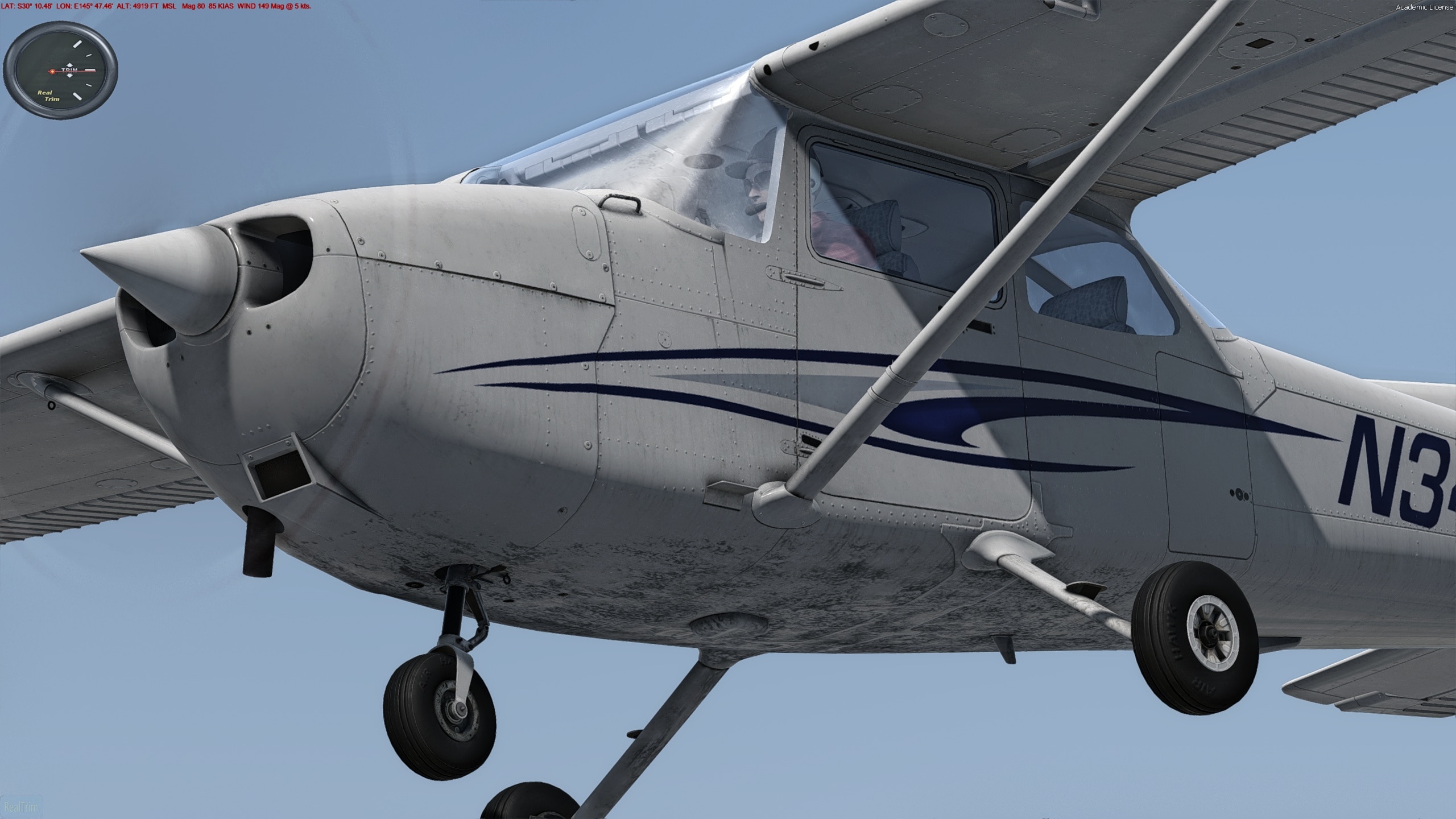 Personally I prefer A2A's C182 (being as it's one of my A2A faves), although all the A2A P3D aircraft are really great and very worthwhile.
https://www.prepar3d.com/forum/viewtopi ... 5&t=146172
Cheers