Over northen canada I get a terrain issue as below at n7148.70 W67.07.16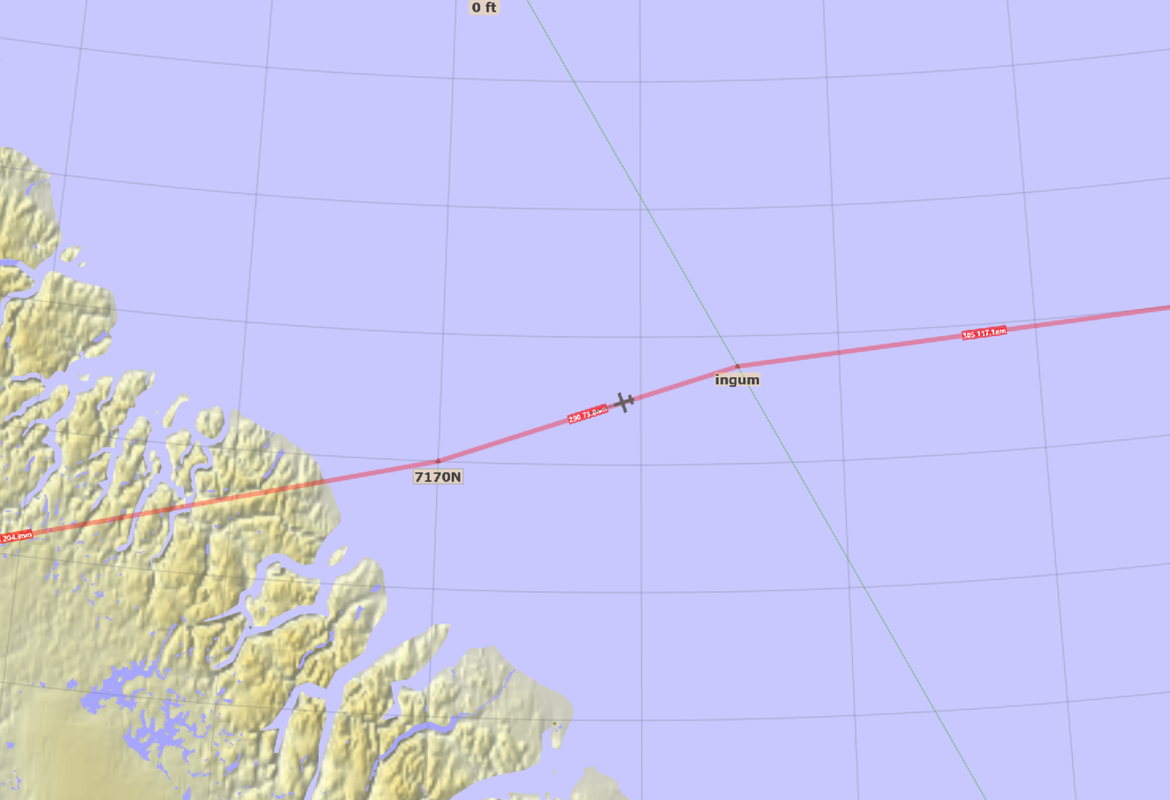 please see
https://orbxsystems.com/forum/topic/194 ... nt-1672843
Ok, thanks I'll take a look!
6 weeks on.. nothing. as per usual.
if they found a problem within the scenery files it will be fixed in the next update - as all reports before.

I thought i fixed this with something else but i see it still. On my list.