My 10 years old system:
Processor Intel(R) Core(TM)2 Quad CPU Q9650 @ 3.00GHz 3.00GHz
Installed RAM 8.00 GB DDR2
Mother Board ASUS P5Q Deluxe
Tough power 1000 Thermaltake casing.
Had two updates only, 2years back, to window 10 64bits Home edition and an Nvidia 660 GTX Graphic Card.
This served me well until a month ago when I decided to go for a new DELL Gsink 27 inch Monitor. Costing me 480 pounds. My old system was too weak and way behind to be able to use it with acceptable FRS under load when using my highly advanced scenery addons.
I had then to consider one of two options, either to buy an up to date system or have a further upgrade to my old system.
I went for the first option. £2600 for a new system which was returned next day as it was over heating and with a very noisy fan.
Researched and found that my old Asus Motherboard can take and work well with Zotac GeForce GTX 1070 Mini, 8GB GDDR5 VR Ready Graphics Card, 1920 Core, 1518MHz GPU, 1708MHz Boost £269.94 . From Scan.CO.UK.
I am pleased to say that I am reasonably satisfied with this great graphic card which perform well with my P3D Version 4.4 heavily loaded with many scenery addons and flown at maximized sliders. Frame rates ranging from upper thirties to only lower twenties in the most heavily demanding scenery addons like VFR France scenery and my cherished and incredibly good, Earth Simulations scenery addons. Please LM retain their backward compatibility in your future version of P3D V5 if at all possible. they are invaluable work of love ,courtesy of Darren and Vikki with valuable help given by George Davison, a member of these forums.
Hope to post some screenshots soon and may be a short video.
Monir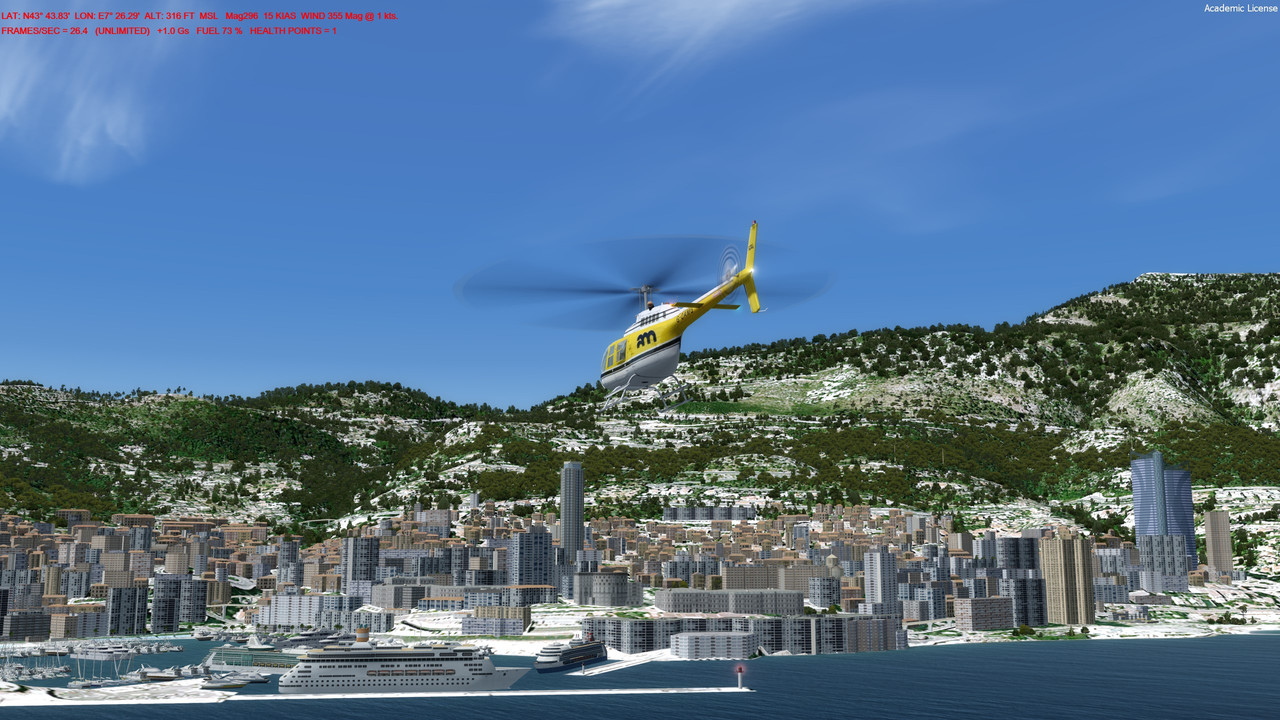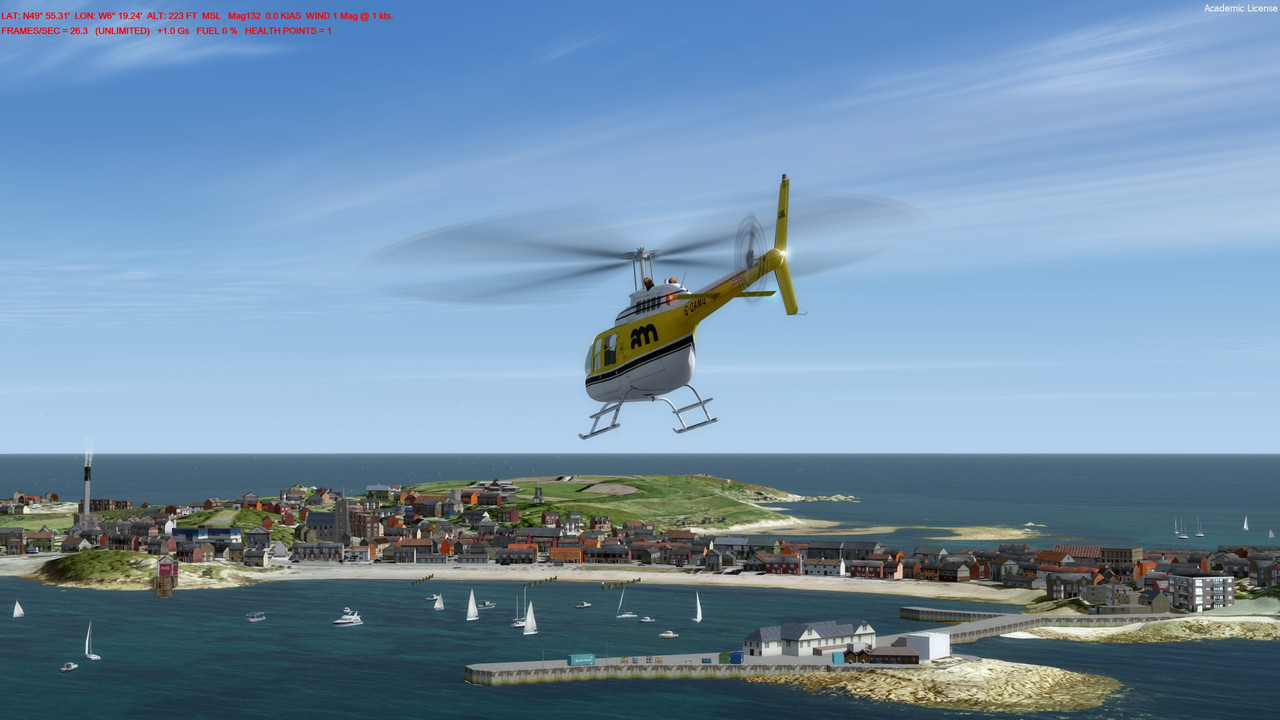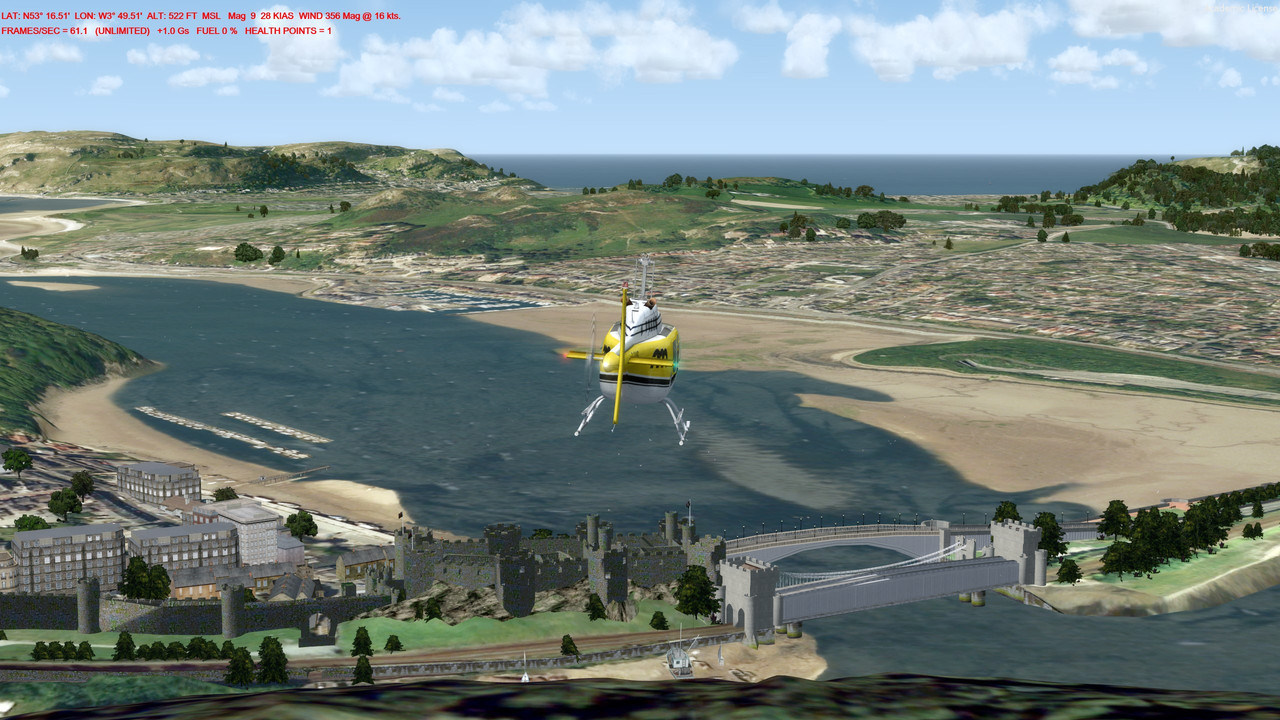 [/ur

[url=https://postimg.cc/0b2fHX4m]