Hello
RJCC(New Chitose) Scenery's height doesn't match, what should I do?
I re-installed the p3d v5 and it's the same.
I think it's a defalt Scenery problem, is there anyone who can solve it?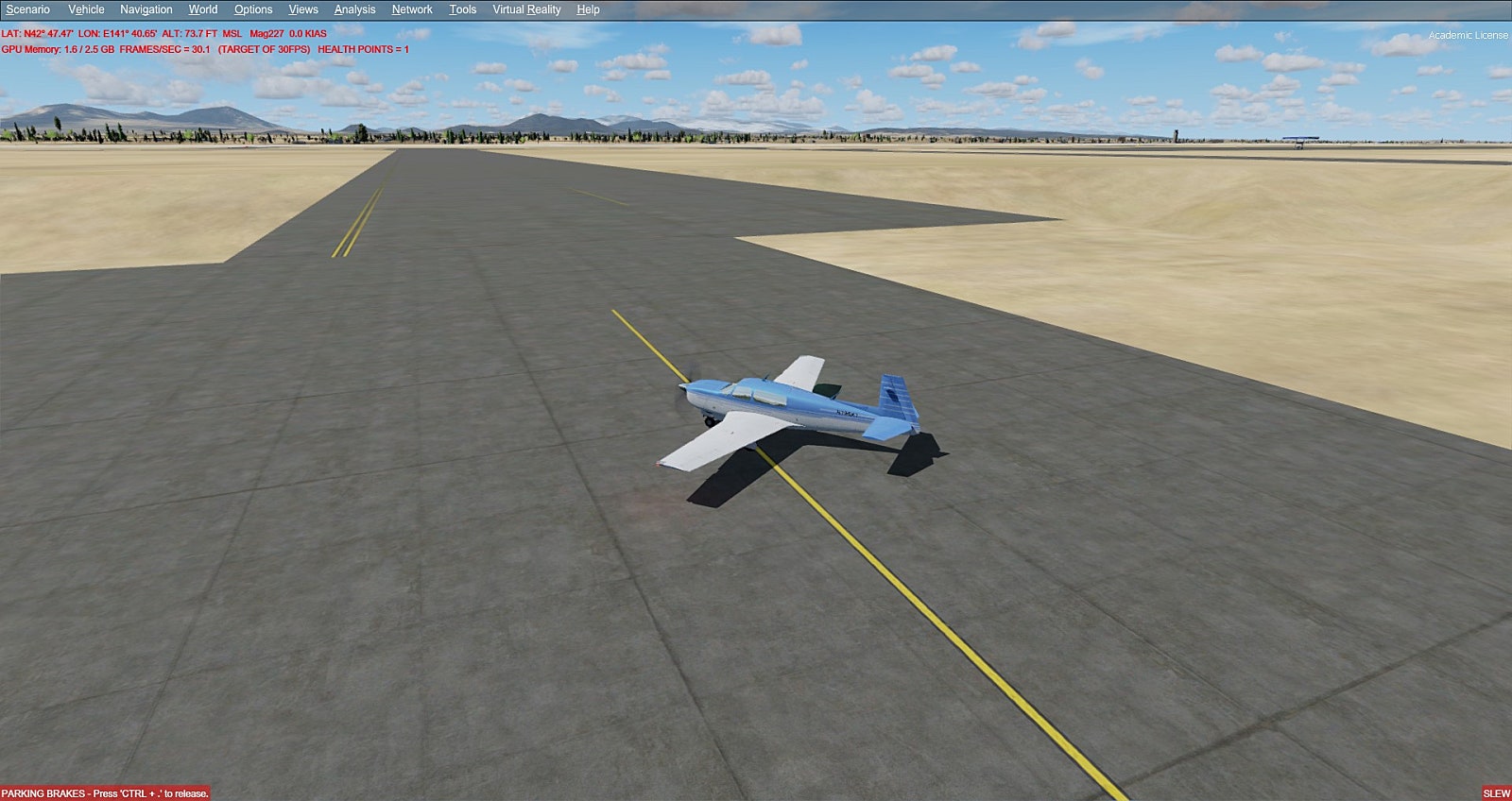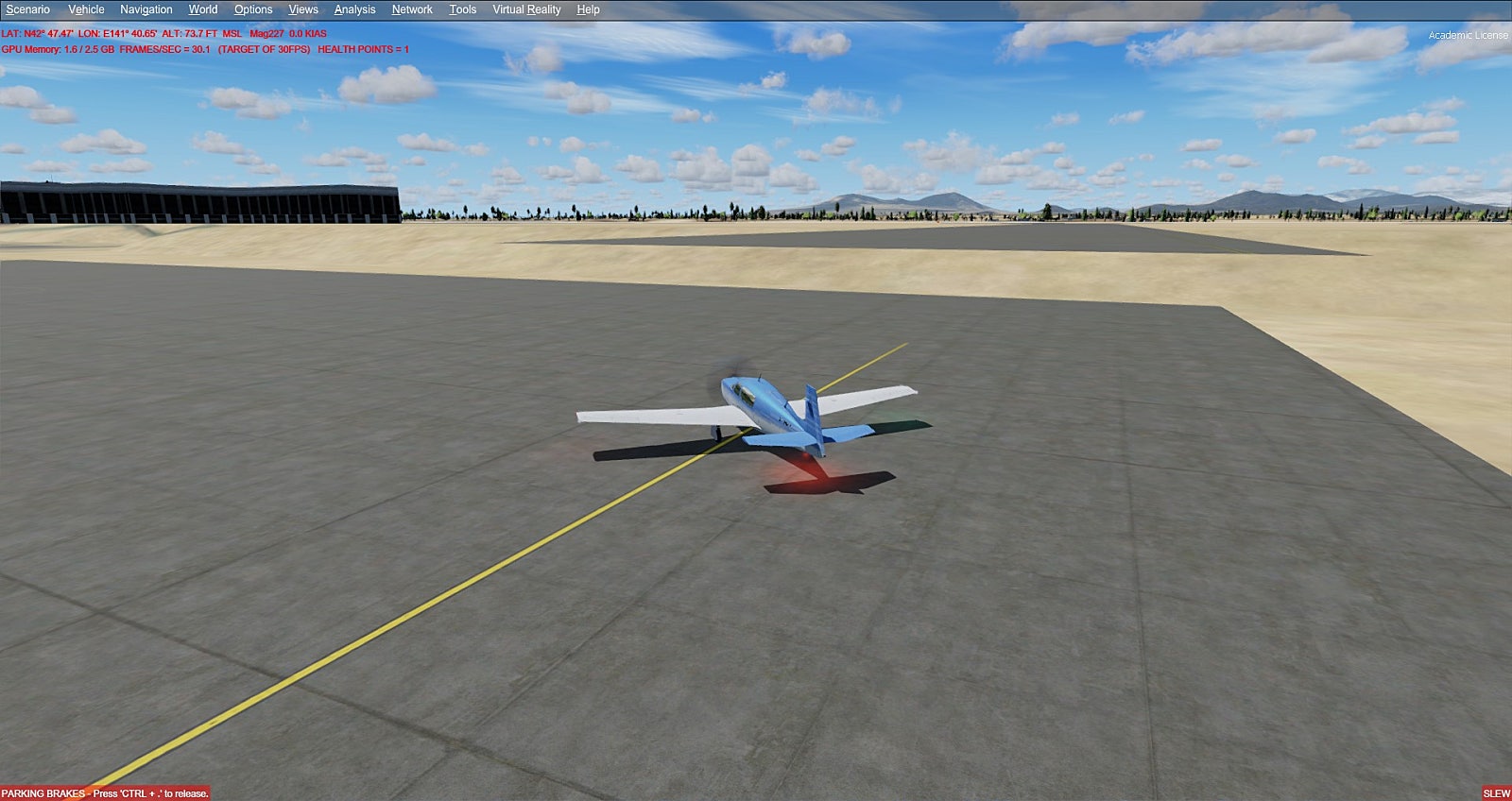 Prepar3D version : P3d v5 5.0.31.35253
Operating system : WIndows 10 2004
All add-ons installed (applications, scenery, vehicles, etc.) : No
Hardware (graphics card, CPU, RAM, displays, etc.) : GTX1060 3Gb, i9-9900KF, 32GB RAM
Changes made to your system – overclocking, graphics accelerators (NVIDIA Inspector), debuggers : Latest driver installed.
Changes to Prepar3D's settings or configuration files : I just reinstalled it.
Crash logs or error messages : No Messages.