Hello,
For a few days, under P3DV5 Hotfix2 two display problems at startup to choose the plane and during the flight to change the plane.
1 - At start-up, airplane and scene by default, the airplane is not displayed in its viewing window (black). You must click on "change vehicle" to display the aircraft in this window.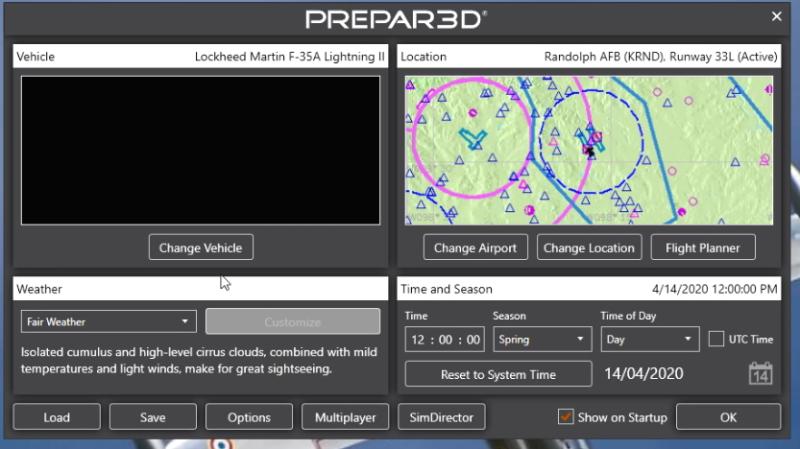 2 - During the flight, if I want to change planes, the old plane as well as the new one (native planes) are not displayed in the display window. This is occupied by a screen of the current scene.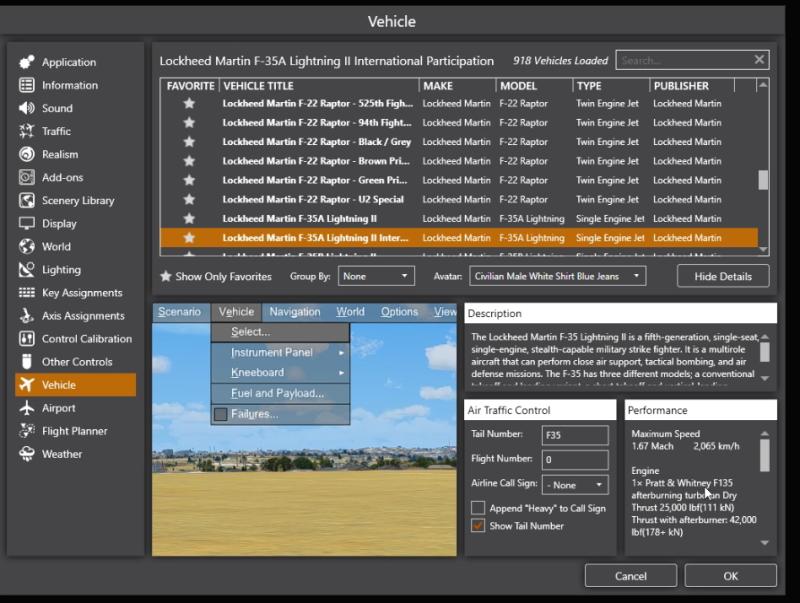 No idea where these two problems come from
videos
https://we.tl/t-02WWlIIpxg